CROCKER BUILDING COMPANY ~ ESTABLISHED 1969
Crocker Building Company, formerly known as Pre-Design Building Systems, was established in 1969. Bill Crocker Sr. along with co-founder Guy Jodice started the company and Bill Sr. was the company President from its founding until his passing in 1998.
The company was started as and remains a full services general contractor. Pre-engineered steel buildings were the main focus of our business in the early years. Over the years, the business grew and diversified into conventional steel, stick construction and renovation markets. In order to escape the label of being exclusively a metal building contractor and to market to other types of construction, Bill Crocker Sr. changed the name to Crocker Building Company, Inc. in 1995. While pre-engineered buildings remain a large portion of our business, we have experienced steady growth servicing other markets, including non-profit and educational facilities.
The company is now entirely owned by Bill Crocker Jr. and Seth Crocker. Bill Crocker Jr. has been with the company full time since 1992 and is now President. Seth Crocker joined the company full time in 1998 and is Vice President.
In an effort to quickly respond to our customer requests, Crocker Building Co. started a service division in 2006. The purpose of the division is to allow existing and new customers to call with small project or building service requests as well as emergency requests and to allow all projects to be completed in a timely manner.
Since 1969, Crocker Building has grown into one of the areas most reputable contractors. We look forward to carrying on that reputation as well as to realize continued profitable growth.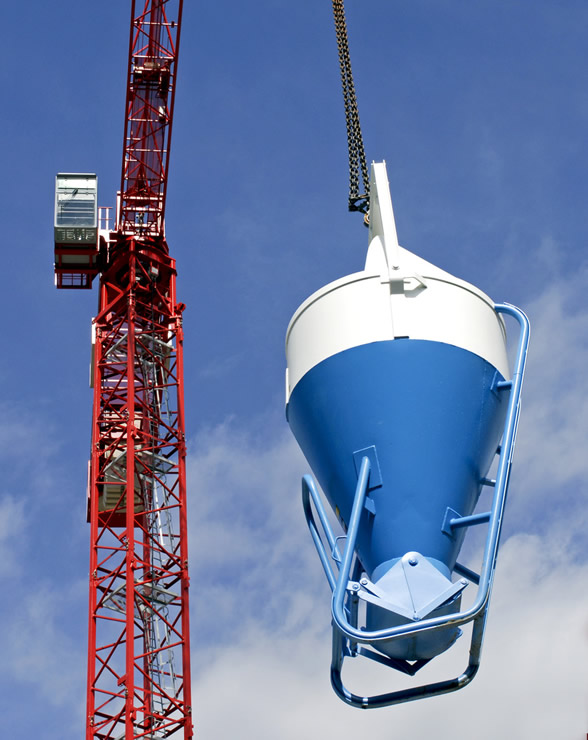 WE LOOK FORWARD TO HEARING FROM YOU. CONTACT US FOR YOUR

NEXT PROJECT!