BUILDINGS OF ALL SIZES AND SHAPES
Buildings of all sizes and shapes are represented in the commercial projects Crocker has built since 1969. These projects include office buildings, auto dealerships, restaurants, banks, doctor offices and Dentists. The success of these projects as well as the majority of the buildings Crocker building Company has completed has been based on understanding the customer's needs and providing a building they can afford.
Examples of Commercial Projects Include:
Colombian Gas

United Bank

Flamingo Motor sports

TD Bank North South Hadley

National Grid

Ludlow Construction

ESB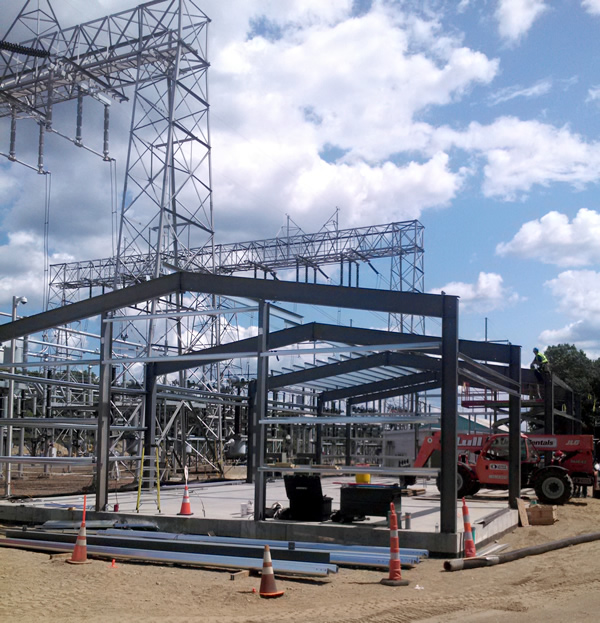 WE LOOK FORWARD TO HEARING FROM YOU. CONTACT US FOR YOUR

NEXT PROJECT!