BUILT SPECIFICALLY FOR THE CUSTOMER
These Industrial Buildings are designed and built specifically for the needs of the customer. The team at Crocker Building works closely with the customer to help develop a building that satisfies present and future needs. Many of our Industrial customers have used Crocker Building to build multiple buildings.
Examples of the buildings:
JonSpring Manufacturing

Cooley Dickinson hospital

Boiler Building original Building 1981 second building 2007

National Grid substations (over thirty buildings)

Banas Concrete

VCA Inc

Tiger Press

Solutia (Montsanto)

Ludlow Construction

Baltazar Construction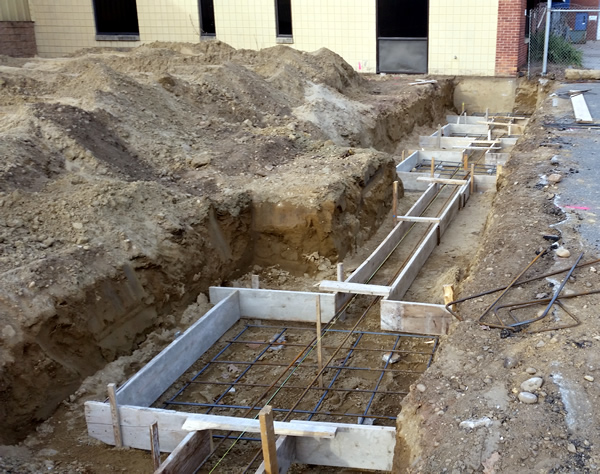 WE LOOK FORWARD TO HEARING FROM YOU. CONTACT US FOR YOUR

NEXT PROJECT!