OVER $10 MILLION OF CONSTRUCTION PROJECTS
Over the last five or six years, Crocker Building Company has successfully completed several substantial construction projects for non-profit and educational organizations.
We have built facilities for Tri County Youth Programs, the Lower Pioneer Valley Education Corporation and the White Oak School as well as daycare facilities for Holyoke-Chicopee-Springfield Head Start, Criterion Child Enrichment, Inc. and Goodwill Industries.
Examples of Educational & Non-Profit projects include:
BayPath College

Head Start Daycare Bond St

Hilltown Charter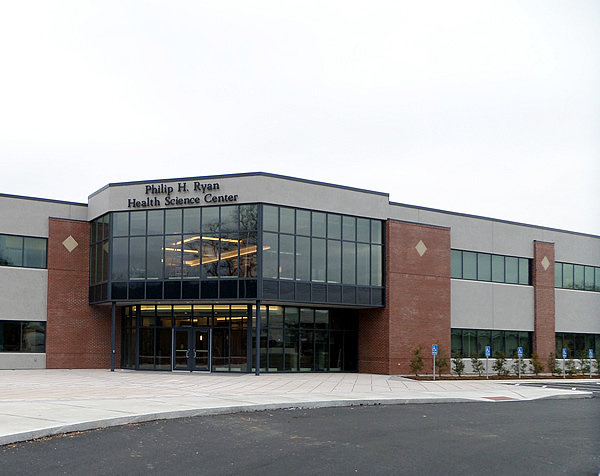 WE LOOK FORWARD TO HEARING FROM YOU. CONTACT US FOR YOUR

NEXT PROJECT!